COURSES OFFERED
BHMS
Level "Graduate" Duration 5.5 years
The BHMS programme at Guru Mishri HMC aims at imparting quality education and training to students to help them in contributing to the growth of the health and medicine sector.
Bachelor in Homoeopathic of Medicine and Surgery (B.H.M.S.), a 4.5 year course + 1-year internship recognized by Dept. of AYUSH Department, Govt. of India, New Delhi, Central Council of Homoeopathy, Govt. of India, New Delhi & AYUSH department Govt. of Maharashtra., Mumbai and is affiliated Maharashtra University of Health Sciences, Nashik.
Career path you can choose after the course
Medical Doctor
Physician
Medical Officer
ADMISSION PROCEDURE
How to apply
For students who want to apply for BHMS course
What after NEET dilemma of most students is solved and thanks to the private college seats since the domicile requirements are less stringent and students can apply to these seats in most states of their choice. All candidates throughout the country who qualify NEET-2021 can apply for the seats in Guru Mishri Homoeopathic Medical College, by filling the application forms of state counselling authorities. The same state counselling authorities which conduct the counselling for state quota seats conduct the counselling for private colleges as well. While some states have already begun their application process, most of them will release the NEET-2021 state counselling applications (for private colleges) after NEET result is declared.
NEET Exam:
All the updates
You Need to know
Guru Mishri Homoeopathic Medical College, Hospital and Research Centre, Shelgaon, Jalna, Maharashtra is recognized by Government of India as well as Government of Maharashtra.
There are multiple ways for aspirants who wish to take admission in this college, they are
Through AIQ Scheme
Through State CET-CELL
Through Management quota
Why GURU MISHRI ?
Which college to choose to pursue BHMS Course is the dilemma almost every medical aspirant faces after the NEET qualification. We at Guru Mishri Homoeopathic Medical College, Hospital and Ph.D. (Homoeopathy) research center uphold the ethos and values of Homoeopathic System leading to creation of competent doctors of Homoeopathy who could perform at the highest platform. By offering faculty members who are competent and enriched experienced backed by excellent academic expertise, excellent library with digital knowledge database state-of-art computer lab and focused attention on every individual student by faculty members. Guru Mishri prides itself on being the pioneer for multiple unique practices and initiatives which separates this college from other colleges. Some of the salient points are Outdoor Patient Department.
Personal Attention
We ensure to highlight potential to each individual student and prepare them to cope up with the high level of performance in the contemptory stressful world. We inculcate in the students the habit of lateral and innovative thinking, reading habit, research orientation, decision making capability along with nurturing and developing physical and mental strength to sustain and excel under any situation.
Gurukul Pattern
Gurukul pattern infrastructure which includes excellent classroom, LCD projectors, power point presentations and providing other learning and easy to absorb materials and a potential Hospital for clinical teaching. We concentrate on the all-round "Holistic Development" of our students in all aspects thereby enabling them to acquire the competency to deliver efficient and effective use of knowledge in practical real line situations furthering the performance excellence of the students in the organizations they join and add value from the first day to their existing system.
Evidence based and research oriented practice
Every step in Guru Mishri HMC OPD and IPD is based on evidence of treatment and is also research oriented. Research tools have been adopted while recording the case and its treatment. The college has a state of art research center where various studies go on to find cure of the so called untreatable diseases to uplift humanity. From the academic year 2008 Guru Mishri College to get permission from Ministry of AYUSH, New Delhi, Central Council of Homoeopathy, New Delhi, Government of Maharashtra.
Faculty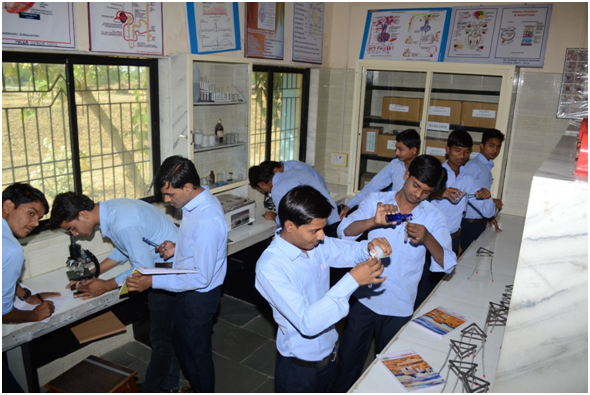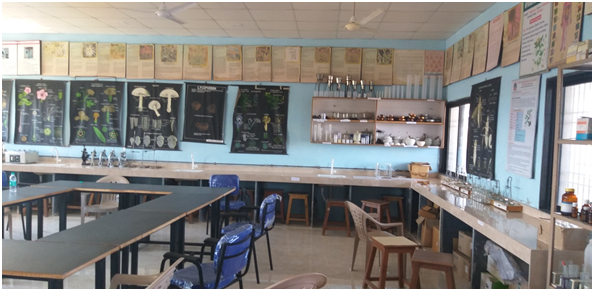 In order to ensure excellent quality training program, the Guru MishriHomoeopathic Medical College boasts of world class faculty, highly qualified and experienced homoeopathic professionals from all over India and abroad.
Student Involvement and Student Progression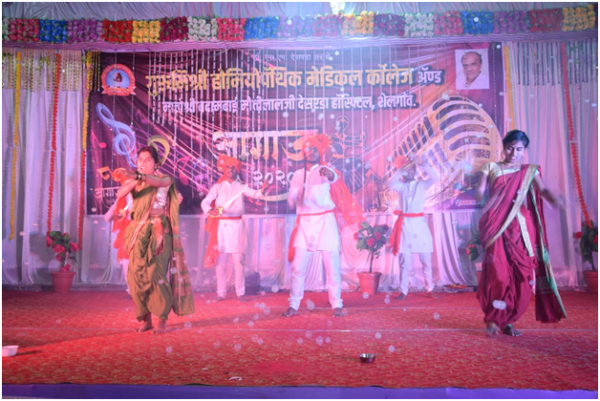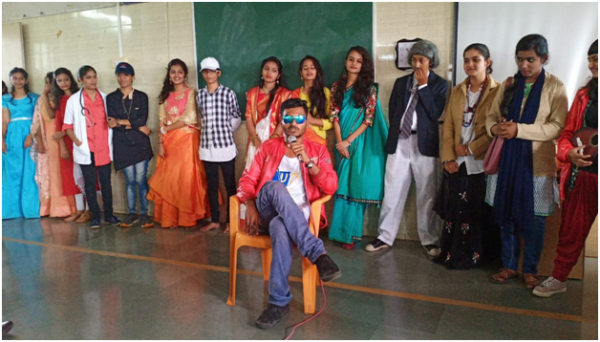 The students in Guru Mishri College are encouraged to visit the OPD, engage in the OPD procedures, visit wards in the IPD from the 1st year itself. Guru Mishri believes in the practical training as well along with theoretical training for further enhancement of skill of future budding doctors.